Today, we are pleased to share with you a delicious recipe that is perfect for all your meat and potato cravings. This hearty meat and potato stew is sure to please your taste buds and leave you feeling satisfied and full. The recipe is simple to follow and can be easily adjusted to suit your individual tastes.
Ingredients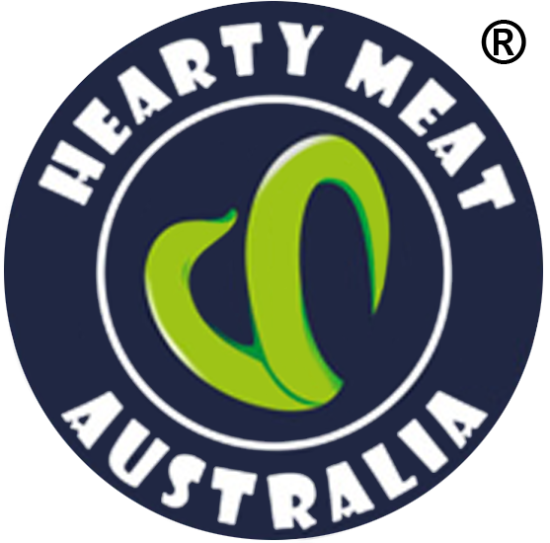 Here are the ingredients you will need:
2 pounds of beef stew meat, cut into 1-inch cubes
3 tablespoons of olive oil
2 onions, chopped
4 garlic cloves, minced
4 potatoes, peeled and chopped
4 carrots, peeled and chopped
1 cup of beef broth
1 tablespoon of tomato paste
1 tablespoon of Worcestershire sauce
2 bay leaves
1 teaspoon of rosemary
1 teaspoon of thyme
Salt and pepper, to taste
Instructions
Step 1: Brown the Meat
Heat the olive oil in a large skillet over medium-high heat. Add the beef stew meat and brown on all sides. This will take about 5 to 7 minutes. Once browned, remove the meat from the skillet and transfer it to your slow cooker.
Step 2: Add the Vegetables
Add the onion and garlic to the same skillet and sauté for 2 to 3 minutes until they become fragrant. Add the potatoes and carrots and sauté for an additional 2 minutes.
Step 3: Combine the Ingredients
Transfer the vegetables to the slow cooker with the meat. Add the beef broth, tomato paste, Worcestershire sauce, bay leaves, rosemary, thyme, salt, and pepper. Stir the ingredients together until they are well combined.
Step 4: Cook the Stew
Cover the slow cooker and cook on high for 4 to 5 hours or on low for 8 to 10 hours. The stew is ready when the meat is tender and the vegetables are soft.
Step 5: Serve and Enjoy!
Once the stew is fully cooked, remove the bay leaves and serve as is or with a side of crusty bread. Enjoy your delicious and hearty meat and potato stew!