As the temperature drops, there's nothing quite like curling up with a warm and comforting drink. And if you're looking for a classic winter warmer, you can't go wrong with a hot toddy. Here are two different recipes to try out this season!
Hot Tennessee Toddy
Ingredients:
1 cup water
1 bag black tea
1/4 cup Jack Daniels whiskey
1 tablespoon honey
1 lemon slice
Instructions:
Bring the water to a boil in a small pot.
Remove from heat and add the tea bag.
Let steep for 3-5 minutes, then remove the tea bag.
Stir in the whiskey and honey.
Squeeze the lemon slice over the top and serve immediately.
If you're looking to make this recipe a little lower in carbs, you can substitute Stevia for the honey. And if you prefer a sweeter drink, feel free to add more honey or Stevia to taste!
Brunel Hot Toddy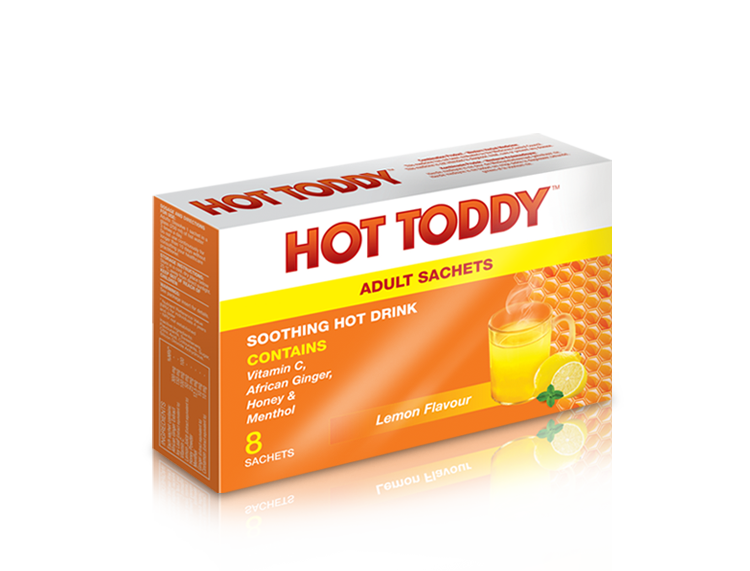 Ingredients:
1 sachet Brunel Hot Toddy
1 cup boiling water
Instructions:
Open the sachet and pour the contents into a mug.
Add the boiling water and stir until completely dissolved.
Enjoy!
This recipe couldn't be simpler, making it the perfect choice for those nights when you're too tired to do much more than boil water. And since the mix already contains honey, lemon, and spices, you don't need to worry about any extra ingredients!
No matter which recipe you choose, a hot toddy is a wonderful way to warm up on a chilly evening. Give one (or both!) a try this winter season and see what all the fuss is about. Cheers!