Welcome to this recipe article where we will be sharing a delicious dessert recipe that is sure to delight your taste buds. In this post, we will be showing you how to make a Paula Deen-Inspired Pineapple Coconut Cake. With its rich and sweet flavors, this cake is sure to become a family favorite for all occasions. So, without further ado, let's get started!
Ingredients:
1 1/2 cups of all-purpose flour
1 cup of granulated sugar
1/2 tsp of baking soda
1/4 tsp of salt
1/2 cup of vegetable oil
1/2 cup of pineapple juice
2 eggs
1 cup of shredded coconut
For the icing, you will need:
1/2 cup of unsalted butter
8 oz of cream cheese
4 cups of powdered sugar
1 tsp of vanilla extract
1/4 cup of shredded coconut
Instructions:
Before we begin, preheat your oven to 350 degrees F (180 degrees Celsius) and grease a 9×13 inch baking pan with cooking spray. Now, let's get started with the recipe:
In a large mixing bowl, whisk together the flour, sugar, baking soda, and salt until well combined.
Next, add the vegetable oil, pineapple juice, and eggs into the dry mixture and whisk until fully incorporated.
Stir in the shredded coconut until well combined.
Pour the batter into the greased cake pan and bake for 25-30 minutes or until a toothpick inserted into the center comes out clean.
While the cake is baking, let's make the icing. In a separate bowl, beat together the unsalted butter, cream cheese, powdered sugar, and vanilla extract until smooth.
Once the cake is done baking, remove it from the oven and let it cool for 10-15 minutes.
Spread the icing over the top of the cake and sprinkle with shredded coconut for garnish.
Enjoy your delicious Paula Deen-Inspired Pineapple Coconut Cake!
Summary:
This Paula Deen-Inspired Pineapple Coconut Cake recipe is simple and easy to make, yet so delicious and satisfying. The combination of sweet pineapple juice and shredded coconut add a tropical flavor to the moist cake, while the cream cheese icing adds the perfect tangy sweetness. This cake is perfect for any occasion, whether it's a birthday party, family gathering, or just a sweet treat to enjoy with friends and loved ones. Give it a try, and you won't be disappointed!
Image 1: Chayote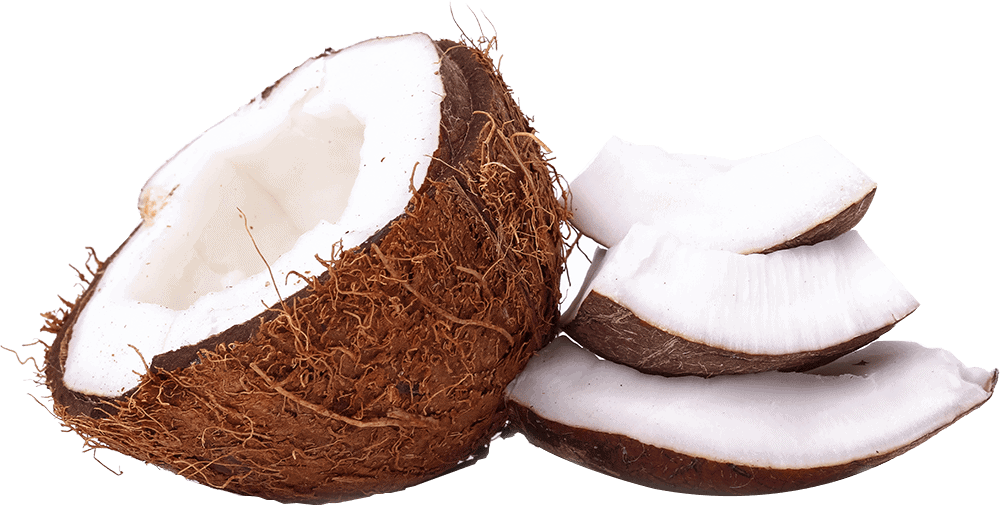 Image 2: Paula Deen-Inspired Pineapple Coconut Cake