If you're in the mood for something sweet and indulgent, how about trying some homemade cinnamon rolls! This tasty treat is perfect for a cozy morning or a lazy afternoon snack. With this easy recipe, you can whip up some delicious cinnamon rolls in no time.
Cinnamon Roll Aromatizer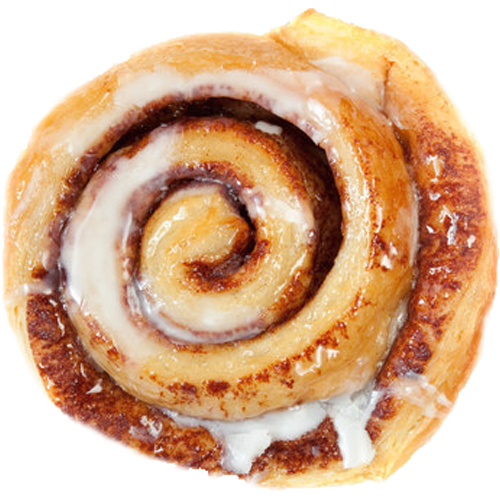 But before we dive into the recipe, let's start by setting the mood with some delicious scents. The Cinnamon Roll Aromatizer by FW is the perfect way to transport yourself to a cozy bakery and get you in the mood for baking. Just a few spritzes of this delicious blend will fill your kitchen with sweet smells of cinnamon and warm baked goods.
Ingredients:
To make the cinnamon rolls, you will need the following ingredients:
3 cups all-purpose flour
1/4 cup granulated sugar
1/2 teaspoon salt
4 teaspoons active dry yeast
1/2 cup milk
1/4 cup butter
1/4 cup water
1 egg
1 cup brown sugar, packed
2 1/2 tablespoons ground cinnamon
1/3 cup butter, softened
1/2 cup raisins (optional)
Instructions:
To make the cinnamon rolls:
Preheat your oven to 375°F (190°C).
In a large bowl, combine the flour, sugar, salt, and yeast. Mix well.
In a small saucepan, heat the milk and butter until the butter is melted. Add the water and let cool until the mixture is lukewarm.
Add the lukewarm milk mixture and the egg to the dry ingredients. Mix until the dough comes together.
Knead the dough on a floured surface for 5-10 minutes until it is smooth and elastic.
Cover the dough with a towel and let it rest for 10 minutes.
In a small bowl, combine the brown sugar and cinnamon.
Roll the dough out into a large rectangle, about 1/4-inch thick.
Spread the softened butter over the surface of the dough.
Sprinkle the brown sugar mixture over the butter, spreading it evenly.
Add raisins (if using) over the sugar mixture.
Roll up the dough tightly, starting from the shorter end, until you have a long cylinder of dough.
Cut the cylinder into 12 pieces and place them in a greased 9×13 inch baking dish.
Cover the dish with a towel and let it rise in a warm place for 25 minutes.
Bake the cinnamon rolls for 25-30 minutes, or until golden brown.
Let the rolls cool for a few minutes before serving. Enjoy!
There you have it! An easy and delicious recipe for cinnamon rolls that's perfect for any occasion. The warm and gooey rolls are sure to become a family favorite in no time. Pair it up with a warm cup of coffee or a glass of milk and enjoy the burst of flavors in your mouth.